Buying a home is a big deal.  Who you choose to represent you matters!
Allow us to represent your interests.
There are a million sites and agents out there with a license who will send you listings.  What we offer our buyers go far beyond that.
It's important when looking at homes, that you know what to look for.  We've shown hundreds of homes, and know what to watch out for.
Ask any agent or seller and they'll tell you that every offer is not created equal.  We work hard for your offer.  How your offer is written and presented matters.  Sometimes the little details can be the difference between a buyer getting a house or not.  We have the tools to give you the best shot possible at a home.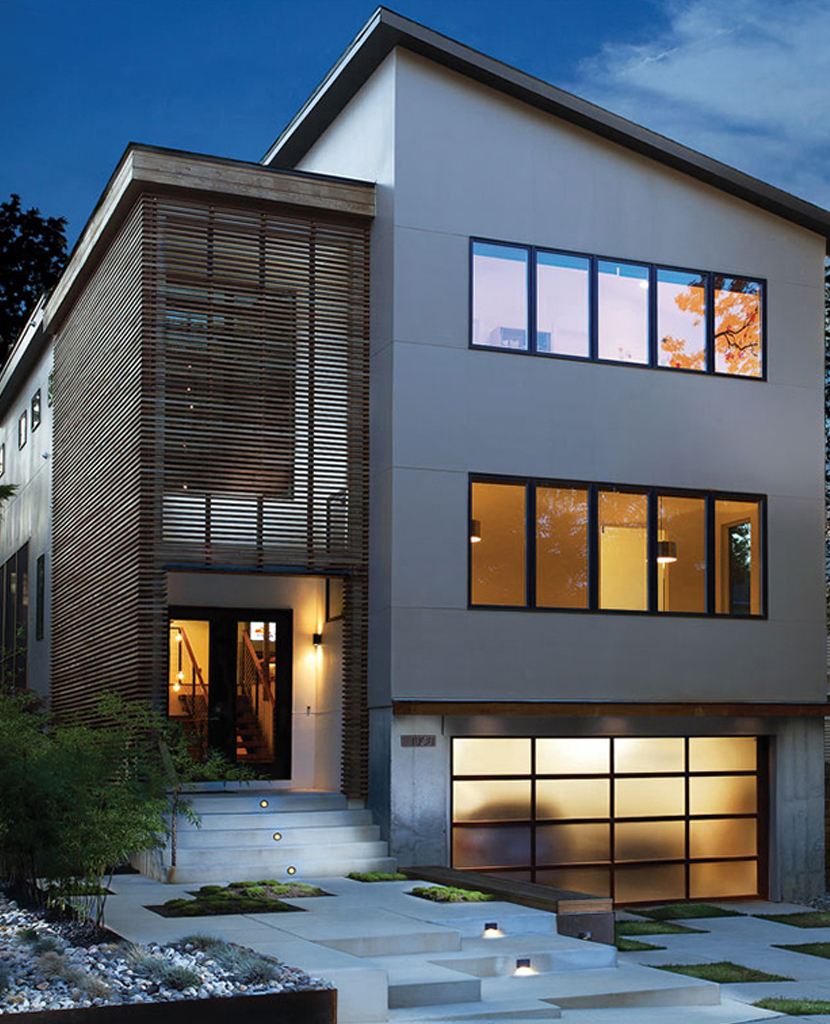 Get in touch
When you're ready to take that next step in your home search, get in touch with us.  You can trust us to represent your interests with integrity.