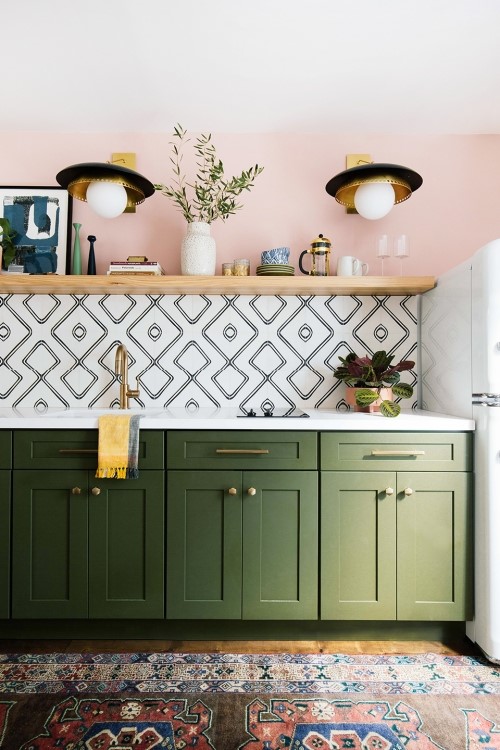 It's important when looking at homes to know what to look for.  We've shown thousands of homes, and know what to watch out for.  Our experience and expertise allows us to provide you with a unique perspective on homes.  We help you look beyond the surface.
Ask any agent or seller and they'll tell you that every offer is not created equal.  We work hard for your offer.  How your offer is written and presented matters.  Sometimes the little details can be the difference between a buyer getting a house or not.  We have the tools to give you the best shot possible at a home.
Once your offer is accepted, we help guide you through the escrow process. You will be responsible for hitting certain timelines in regards to your loan, appraisal and inspections. We are your quarterback for this process; making sure all parties (lender, inspector, escrow officer, appraiser, etc.) are doing their job well and in a timely manner.
It doesn't cost you more to hire the best!
Let's connect: 714-482-3337