Testimonials
Lorem ipsum dolor sit amet, consectetur adipisicing elit
I have worked with Nate and Travis on 3 separate transactions and I have had great service. Each time I call, I get prompt returns calls and they provide me with great market knowledge so that I can make a great decision. They both work extremely hard to make sure that the client feels satisfied. They have a good source of vendors in case there are any issues. Both Nate and Travis are professional and have integrity. I highly recommend them.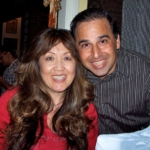 by Jennifer Kapur
Past Client
Nate and Travis made the entire process of selling my mother's home a breeze. Their knowledge and skill ensured that we got the best possible result, both in terms of price and timing. Their team of professionals did a great job handling our specific needs. They kept us well-informed throughout and handled every detail. I am very grateful for their work and recommend them highly!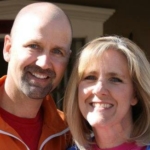 by Dave Asch
Past Client
Just bought my very first home. More than thrilled with the Nate & Travis team!! We are a family with complicated communication issues and they were there for use every step of the way. Without letting us know if they were ready to pull their hair out (assuredly they probably were). I would most certainly use them again. Also, if you are secretly old like me, you will appreciate the level of professionalism they operate at: full suits all the time. Lot's of little touches to show you that they care, and their knowledge is extensive.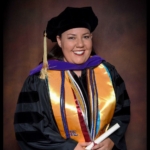 by Cassandra Mellas
Past Client