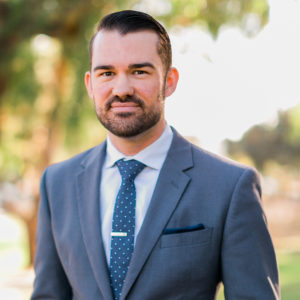 Nate Tingley
Lic#1910241
Call/Text:  
714-809-5437
Email: 
Nate@NateAndTravis.com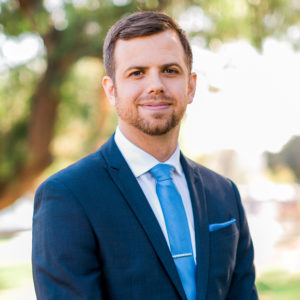 Travis Harms
Lic#01916029
Call/Text:
714-476-6522
Email:
Travis@NateAndTravis.com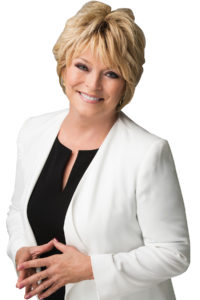 Sheila Buonauro
Lic#01152640
Call/Text:
714-240-4360
Email:
sheila@nateandtravis.com
You made a complicated process seem easy. Your expertise and attention to detail gave us peace of mind and a sense of confidence. Thanks for all the energy,  creativity, and good ol' fashioned hard work that you poured into the sale of our house.

-Jeff & Julie
I want to thank you for your great help in the buying and selling of the two houses.  We have not been at all disappointed with all your effort and expertise. I would recommend you to anyone!dllfkjkdflkjflkjdkflkkd kdkslk  kksl skslslkd 

-Mary Perry
Working with Nate and Travis was truly wonderful! They are super responsive, listened to our needs and helped us find a home within our budget. This was our first home purchase so they put our hearts at ease and walked us through each and every step.

-Jess & Nate
*We have a perfect FIVE STAR rating on Zillow!*
See All 30 Zillow Reviews Nate and Travis Real Estate team is proud to partner with the TNG Real Estate Brokerage.   More than anything our goal is to serve our clients well. We hold ourselves to high standards.  TNG allows and encourages us to continue to do business the right way, putting our clients first.
It's not surprising that TNG Real Estate Consultants has become one of the fastest growing Real Estate Brokerages in Orange County.  What started as a dream to create an office based on making a difference in the lives of others, has turned into a brokerage with over 750 agents and offices in Brea, Fullerton (2), Whittier, Los Alamitos.  TNG is also proud of their TNG Cares program to give back to the community.
Send us a message, we're ready to help