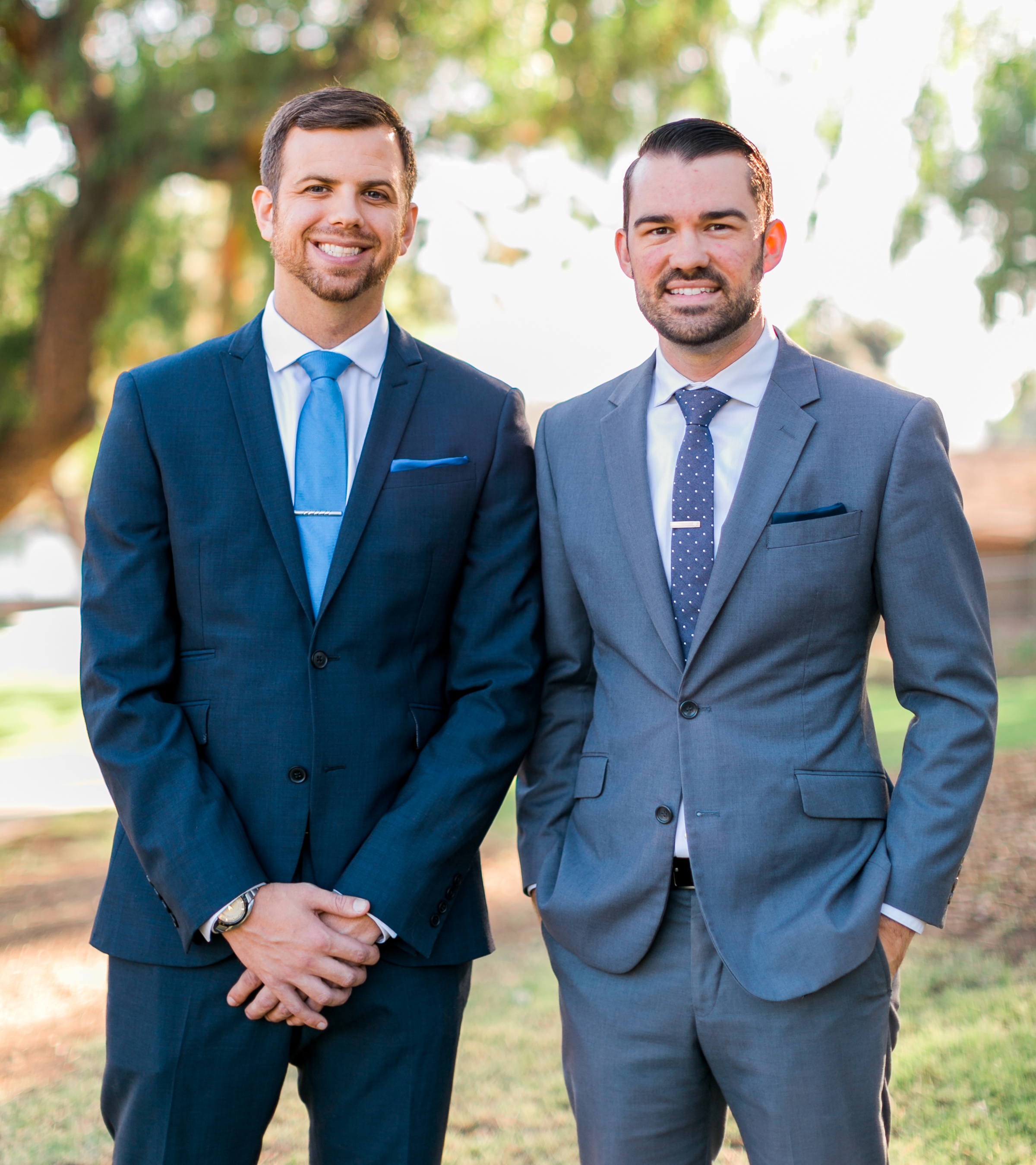 Our Story
Nate Tingley & Travis Harms are licensed California Realtors specializing in North Orange County residential real estate. Growing up in Yorba Linda gives them the area knowledge they need. These two cousins founded this team in 2012 with the goal of creating an unparalleled experience for their clients. When they're not selling homes they enjoy spending time with their families. Nate and Travis are your go-to local real estate team and are proud to partner with TNG Real Estate Brokerage. If you have any questions please don't hesitate to connect with us.
Our Approach
We have always felt that our approach of blending innovative marketing with first class service has been the key to our long term success in the community. We are extremely committed to providing our clients with a smooth transition.
Connect with us
Call/Text: 714-482-3337
Email: Sold@NateAndTravis.com
We have a perfect FIVE STAR rating on Zillow!  Check it out!
Meet Our Team
We work as a team to ensure our clients get the level of attention and care they deserve.