What our clients say matters to us.
I have worked with Nate and Travis on 3 separate transactions and I have had great service. Each time I call, I get prompt returns calls and they provide me with great market knowledge so that I can make a great decision. They both work extremely hard to make sure that the client feels satisfied. They have a good source of vendors in case there are any issues. Both Nate and Travis are professional and have integrity. I highly recommend them.
-Jennifer K.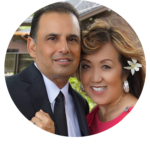 From the moment we listed to the moment we moved into our new home, Nate was practically one quick call away for any support and provided answers to the plethora of questions my wife and I had as new buyers. Safe to say, Nate literally made magic happen when it came to opposing parties meeting deadlines, and most importantly saved us money on the final purchase! Very pleased with the service and will definitely be referring the team to family and loved ones!
-Matt B.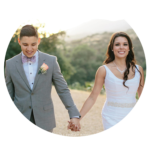 Nate was our primary agent. His strength is in his calm patient demeanor and his availability. During our process there were a few set backs even down to receiving the keys from the other agent on move in day. Nate really came through to close this deal for us. I was able to call or text him any time of the day and he would respond almost immediately every time. We believe that he is a great asset to have on your team and we will definitely call him again in the future to help us list or purchase property.
-Kari S.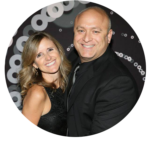 After interviewing three agents, I selected Travis and Nate primarily based on their marketing plan, and I was not disappointed. I was selling my father's home which was vacant, very outdated, and was being sold "as is". They came in and removed some of the outdated features, displayed samples of carpet/tile/granite and paint color samples throughout and had proposals from contractors available to prospective buyers.  Within 2 weeks of the house being on the market, it was in escrow and Travis and Nate followed the sale through and stayed on top of everything through escrow.
-Andrea L.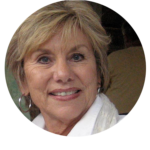 Nate and Travis helped my husband and I find our first home. They were very professional and extremely helpful. They put us at ease with their knowledge and suggestions. I would highly recommend them. We plan to seek their help when we purchase a home again in the future.
-Atila L.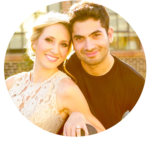 Nate and Travis did an outstanding job of helping me find the perfect rental property. The work tirelessly searching for a property that was a great value in a great neighborhood. They were able to negotiate a great price for me. They were very knowledgeable, responsive, and helpful through the entire process. Whether you are interested in buying or selling, I would highly recommend their services!
-Rob T.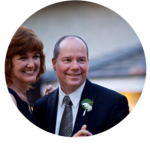 Nate and Travis made the entire process of selling my mother's home a breeze. Their knowledge and skill ensured that we got the best possible result, both in terms of price and timing. Their team of professionals did a great job handling our specific needs. They kept us well-informed throughout and  handled every detail. I am very grateful for their work and recommend them highly!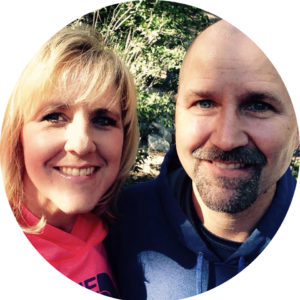 -Dave A.
Travis & Nate have helped me with throughout all the changes with the amount I had to budget the locations and sizes of what we are looking for. Travis and Nate answer their phones when I have questions no matter how big or small they all. If ones not available the other one is. I do and wi lll  forever refer all my friends and family to them.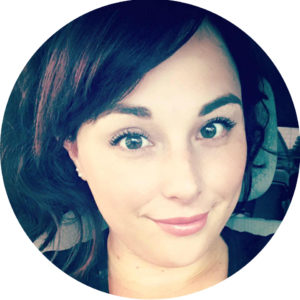 -Nicole G.
Travis took the reins and managed everything to get my property sold and did so in two and a half weeks from listing to close of escrow. He answered all my questions when I asked and promptly returned calls or emails. Great agent to work work with.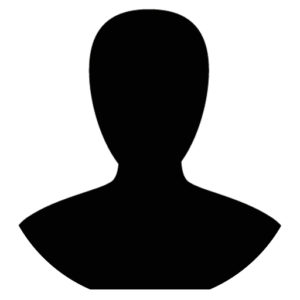 -Martin M.
As a first time home buyer, I was unsure of what to expect, with the whole process of buying a home. With the Nate and Travis real state team it was a breeze. Travis was so patient and professional and he explained everything to me and more. Anytime I had questions or felt anxious about something  he took the time to listen and then explain it to me in a way that I could understand it. He made the process so much easier then I'm sure it could have been and I'm grateful for him. I would highly recommend him to anyone who wants a realtor that's good at what he does, is honest, and wants to help you find something that's actually in your budget.

-Josh H.
Just bought my very first home. More than thrilled with the Nate & Travis team!! We are a family with complicated communication issues and they were there for use every step of the way. Without letting us know if they were ready to pull their hair out (assuredly they probably were). I would most  certainly use them again. Also, if you are secretly old like me, you will appreciate the level of professionalism they operate at: full suits all the time. Lot's of little touches to show you that they care, and their knowledge is extensive.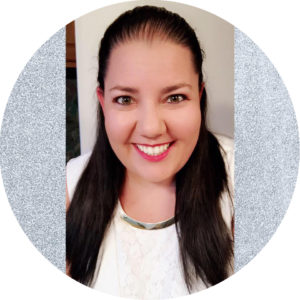 -Cassandra M.
Nate did an amazing job of helping us find the perfect new home! He went above and beyond to communicate with us and let us know what was out there. I would highly recommend using Nate and Travis Real Estate Team if your looking for a home!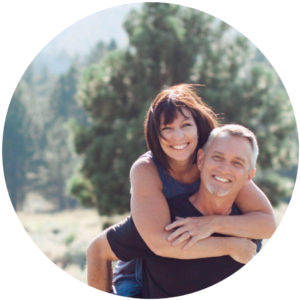 -Debbie D.
*We have a perfect FIVE STAR rating on Zillow!*