Evaluating Your Home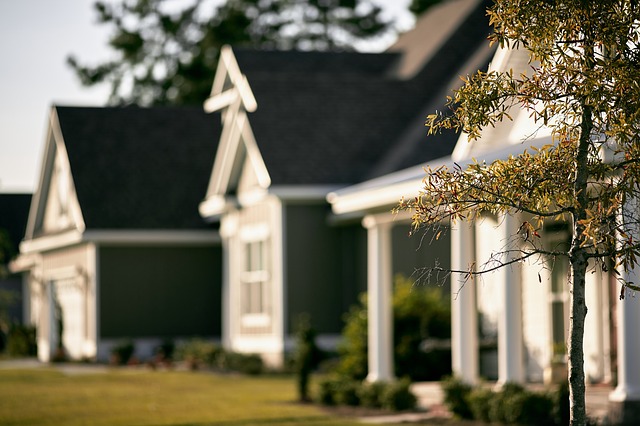 _There is a lot that goes into the value or worth of a house.  Location, upgrades, size, and the number of bedrooms are some of the things that affects the value of the home.  Property values can vary greatly from neighborhood to neighborhood; even if they are in the same city.  People value neighborhoods with quality schools, that feel safe and appear clean.
_Your time frame when selling your property is another factor in determining the value of your home.  If you need to sell your house quickly, you may be anxious and take the first offer you get; even if it is low.  The real estate market is most active from March through August, so selling during that time will allow for more competition, which could result in a higher price.
_Style is another contributing factor to a property's value.  If the style and decor of the house is appealing to the large majority of potential buyers, that is going to be worth something in their minds.  On the other hand, if the overall feel of the home is that it is outdated, that will negatively affect the property's value.
_We work with homeowners to prepare their homes for sale.  We will assess your property and recommend any small or large changes we feel will have a good return on your investment.  Our goal is to generate the most buyer interest we can by presenting your home in the best possible light.  If you are interesting in selling your home, contact us and we'll put together a plan that fits your specific situation.