How We Help You Prepare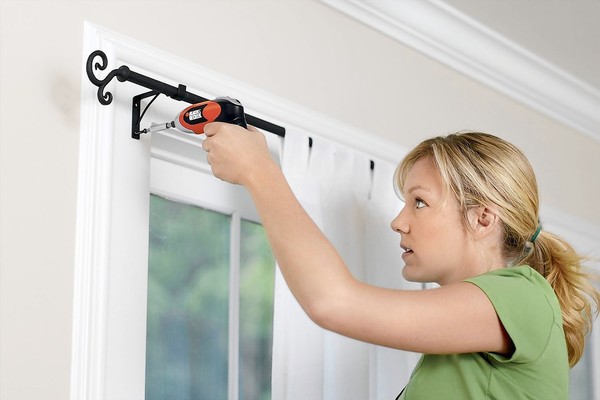 _Are you wondering if you should paint?  Or get new carpet?  Preparing a home for sale is a key step in getting it sold at it's peak value.  Most home owners know they need to prepare their home to sell, but they don't know what is worth their time, and what isn't; that's where we come in!
_In Real Estate, your home only gets one first impression. A buyer's first perception when walking through can be the difference between receiving an offer & quickly moving on to the next home.  Things like de-cluttering, removing certain furniture pieces, and giving the house a good cleaning are all ways to prepare your home for sale without spending any money.  The goal is to remove as many road blocks in buyers minds and allow them to picture themselves in the home as easy as possible.
_There are other improvements, like paint, new flooring, or maybe some landscaping, that cost you money up front, but will have a huge impact on the home's sale.  Our experience has shown us which improvements will net you the most return.  We analyze the needs of your home, and make suggestions in order of urgency of improvements that would help your home sell for more money, and in less time.  If you have questions about what you should be doing to prepare your home to sell, contact us, we'd love to help you with that.