How We Make Selling Easy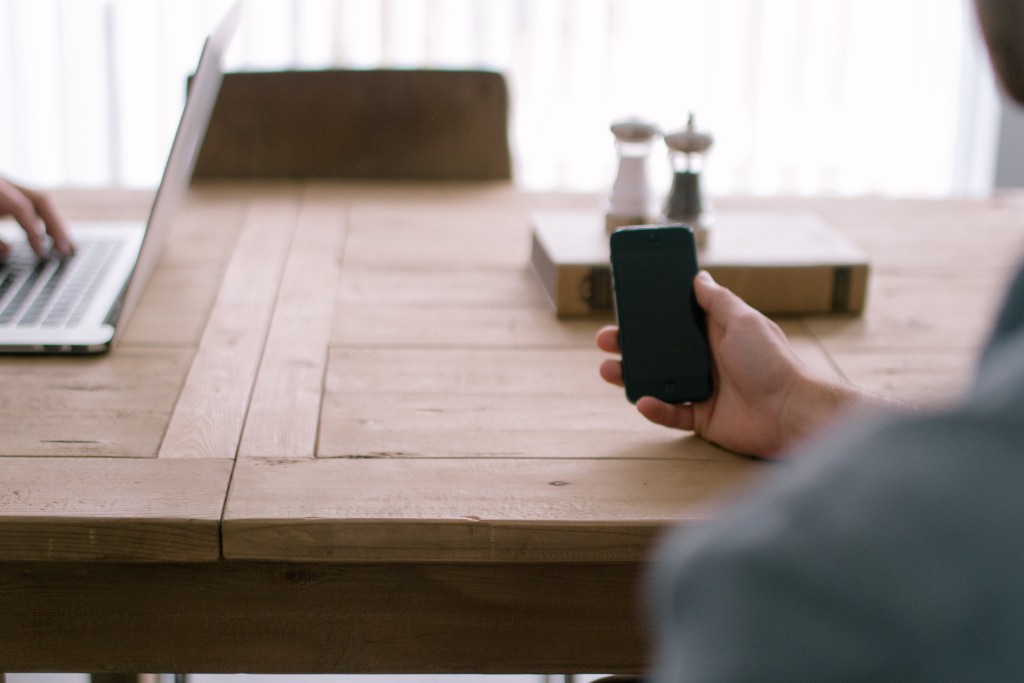 If you're thinking about selling your home, you may become overwhelmed as you consider what that might look like.  Where do I begin?  What do I need to do to get my house ready?  How will I know how much to ask for?
_There is good news! We are here to help!  We put a premium on walking our clients through the process from start to finish.  Our goal is to ensure you have all the information you need to make informed decisions throughout the sale of your home.
_After you contact us, we'll sit down with you and go over what you can expect the process to look like.  We believe in constant communication with our clients.  We want to be sure they are always kept up to date with any new developments pertaining to the sale of their home.
_We've also streamlined the paperwork side of the transaction to make the nuts and bolts go as smooth as possible.    A good portion of paperwork can now be signed using e-signature programs if that is something our clients are comfortable with.  We'd love to address any concerns you might have regarding your unique situation.  Your first step is to  connect with us, we'll take it from there.