Sellers Home Warranty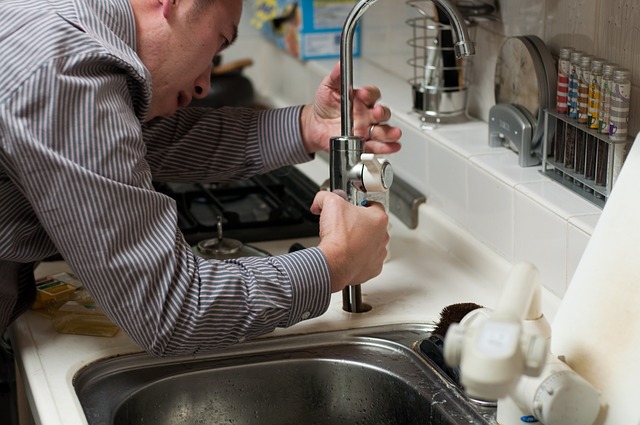 _A home warranty is your best defense against upcoming home repairs and replacements. It's not your homeowner's insurance policy. A home warranty is a separate contract covering repairs and replacements on systems and appliances in your home, usually for a period of one year.
_Home warranties cover some, but not all, of these appliances and systems. Contract costs and coverage can vary widely. Always compare before purchasing. Home warranties cover normal wear and tear on these systems and appliances, and they must be in working order before the contract is entered into with the warranty company.
_A home warranty can be very beneficial and save you money when it is understood and utilized for its intended purpose which is to cover systems and appliances for normal wear and tear, that were in working condition before the contract began.  Make sure you have reviewed your contract and coverage before you need it to understand what is covered and what is not. When you buy a home warranty, consider premium and optional coverage to customize the plan to fit your needs.
_When you make a claim it will usually cost somewhere between $50-$100 to have someone sent out by the home warranty company. Home warranties can be purchased anytime during home ownership, renew annually, and most are transferable with the sale of a home. They provide 24-7 phone support and access to pre-qualified repair professionals, a particularly useful benefit for owners new to a neighborhood or region.  If you are interesting in selling your home, contact us and we'll put together a plan that fits your specific situation.