About Us
Nate Tingley & Travis Harms are licensed Coldwell Banker Realtors specializing in North Orange County residential real estate. Growing up in Yorba Linda gives them the area knowledge they need. These two cousins work as a team to better serve their clients. When they're not selling homes they enjoy spending time with their families. Nate and Travis are your go-to local real estate team. If you have any questions please don't hesitate to connect with us.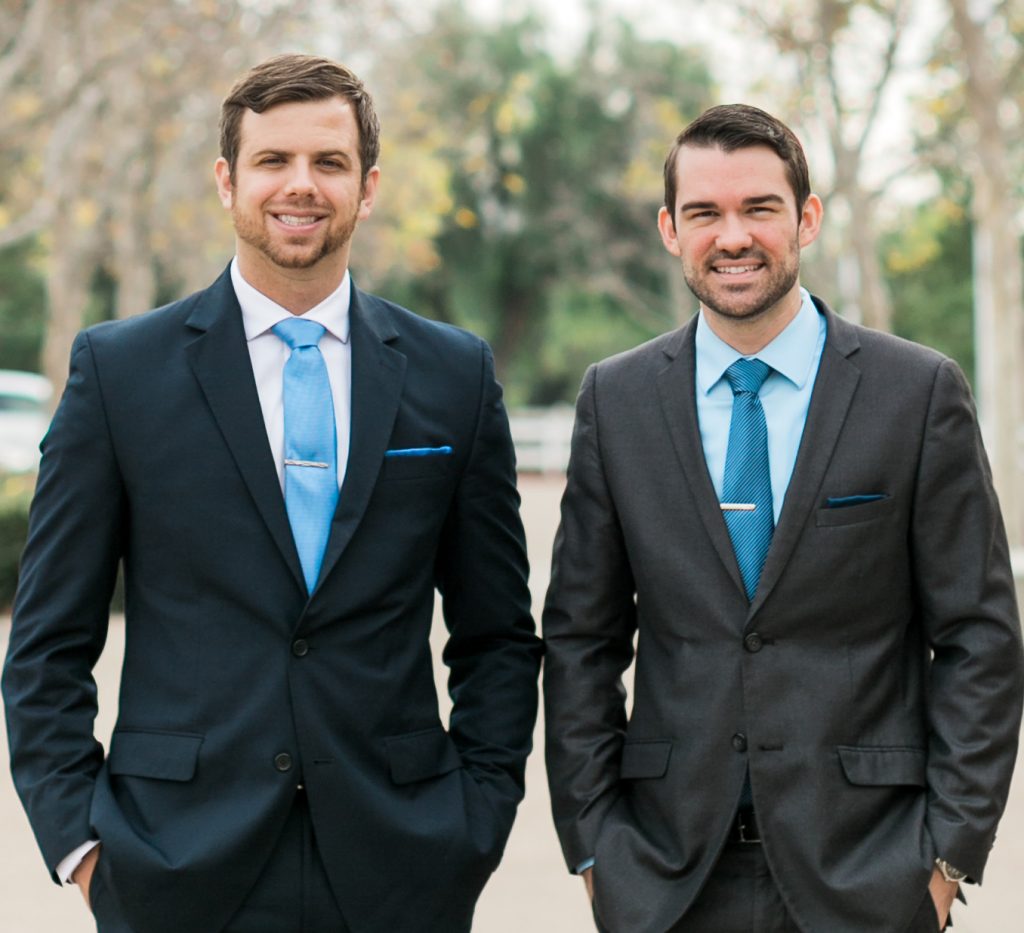 Elite Marketing
We consider it extremely important to stay on the cutting edge of technology in every aspect of marketing. Our proven marketing strategy will get the results you're looking for when selling your house. Proper marketing creates demand, demand assures your home selling for the best price possible.
First-Class Service
Providing our clients top notch service is our number one priority. We personally get to know our clients, which allows us to create a hand-tailored strategy for their situation. We then execute that strategy while maintaining constant communications with our clients throughout the process.