Coldwell Banker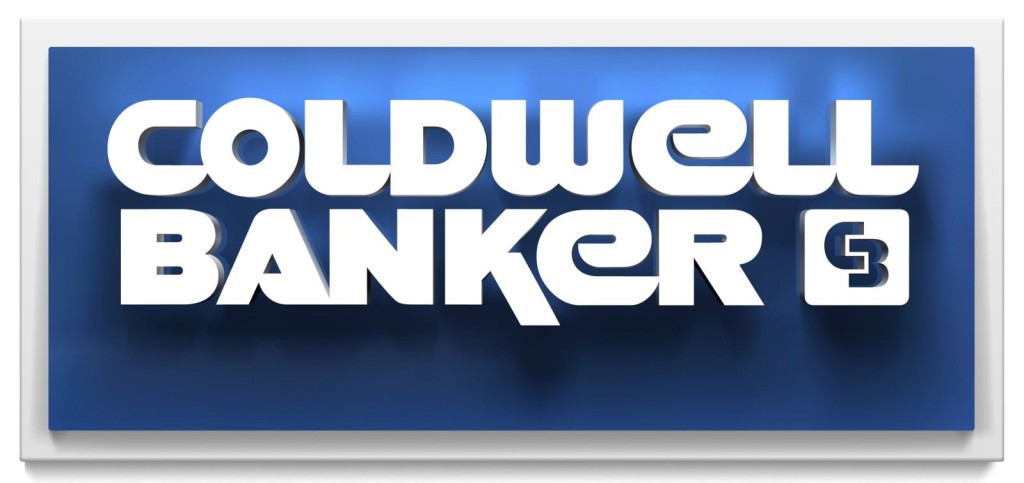 _Nate & Travis are proud to represent the trusted Coldwell Banker brand in North Orange County.  Coldwell Banker is the oldest and most established residential real estate franchise system in North America.
_As the original Silicon Valley real estate start-up, Coldwell Banker Real Estate has been changing the industry and the way real estate is bought and sold since it was founded on August 27, 1906.   Today, the brand remains the trusted source of innovative real estate solutions, creating exceptional experiences for all we serve. The Coldwell Banker brand has a global reach with over 3000 offices in 43 countries and territories.  The Coldwell Banker brand is known for innovation, and our commitment to emerging technology is proof of that tradition.
_Located in beautiful Southern California, with offices in Brea, La Habra Heights, and Placentia, Coldwell Banker Diamond services all of North Orange County and surrounding areas with professional offerings unsurpassed by the competition.
_We are about providing the best possible real estate experience for our clients through our integrity, years of experience, and a commitment to excellence in all aspects of business.  Our partnership with Coldwell Banker is one example of this.